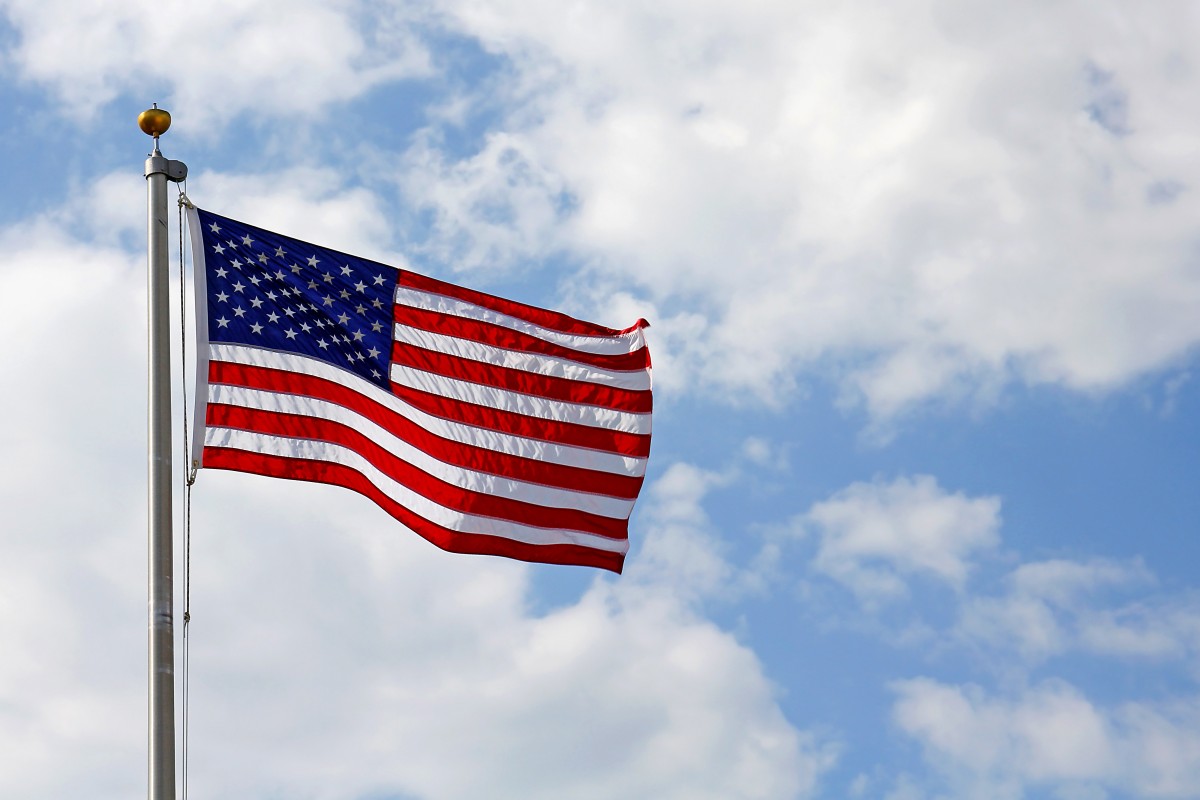 Happy Flag Day, from your favorite mechanics at Nates Precision in Sparks!
Flag Day is a time-honored tradition, deeply rooted in American patriotism. In 1777, the first version of our flag was born. Although it only had 13 stars at the time, the red, white, and blue flag we know, and love today made its debut in our newly formed nation.
By the 1860s, schools across the country held Flag Day celebrations, in hopes of making immigrant children feel more at home in the States, and more connected to the country. In 1916, right before the US entered WWI, Woodrow Wilson suggested nationalizing the holiday, and at the end of WWII, Flag Day was nationally recognized as June 14th. On this day each year, the president declares the day and celebrations at the White House and around the nation are held.
Flag Day isn't a federal holiday, but a national one - so you probably won't get the day off work. However, we hope you'll still join Nates Precision in celebrating the red, white, and blue this June 14th!
Thank you for visiting Nate's Precision LLC in Sparks Nevada where we specialize in rock climbing customization and complete automotive repair - maintenance solutions.  Our master technicians can take your vision and make it a reality providing a solution you can rely on everyday and in every situation.  Schedule your appointment today (775) 358 - 2555 or schedule an appointment online.