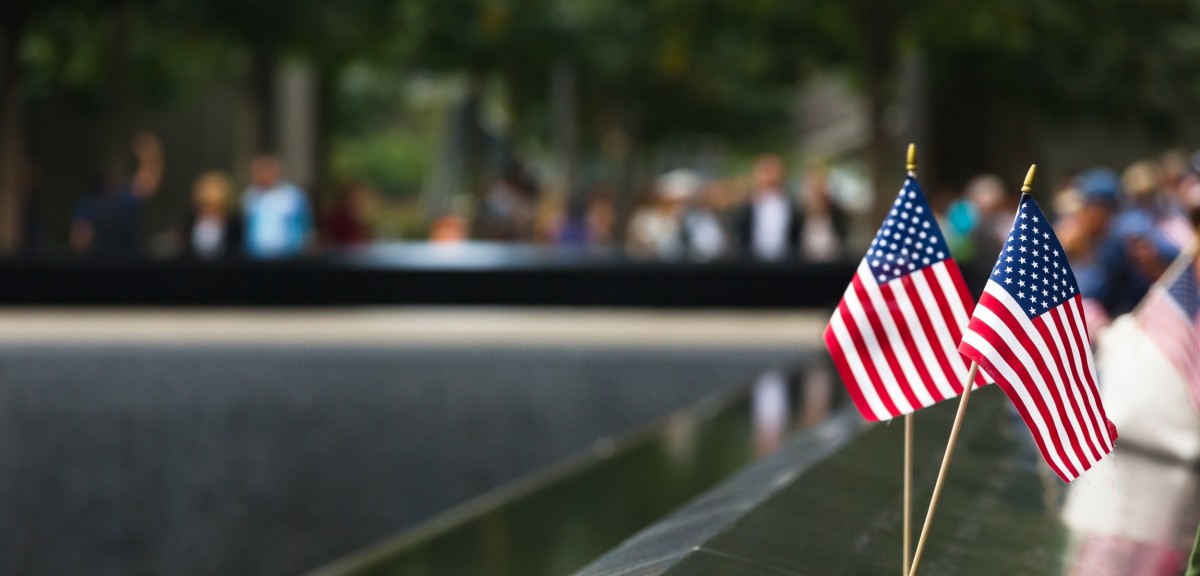 Today marks the eighteenth anniversary of the September 11th attacks that truly changed things in our country. Nates Precision wants to take this time to remember those who lost their lives on that tragic day in September of 2001.
We also want to thank all the first responders and emergency workers who worked so diligently on that day. May we never forget the impact that that day has left on so many people.
Thank you for visiting Nate's Precision LLC in Sparks Nevada where we specialize in rock climbing customization and complete automotive repair - maintenance solutions.  Our master technicians can take your vision and make it a reality providing a solution you can rely on everyday and in every situation.  Schedule your appointment today (775) 358 - 2555 or schedule an appointment online.